Roadshow Day 2-B2B meetings – Gazelle Accelerator
Jun 25, 09:00
-
Jun 25, 19:00
(UTC+02:00) Europe/Paris

Welcome to Gazelle Accelerator programme event
Inspiring plenary sessions, pitch sessions and competition, and targeted 1:1 meetings promises knowledge gain and new business contacts.
The programme event brings together companies (buyers as well as suppliers) from a large number of European countries. This is a unique opportunity to generate new business contacts and contracts. The model is time – and cost efficient and result in business! Meetings will take virtually and will be arranged in advance by means of this website.
Gazelle Accelerator programme
Gazelle Accelerator, business acceleration activity of EIT Manufacturing, aims at supporting existing technology-based companies, SMEs and Start-ups, by accelerating their international business and innovation capacities.
Why participate?
As technology provider: Technology based SMEs and start-ups in industry 4.0 propose their solutions to European end-users
As technology buyer: Corporates and SMEs find innovative solutions in industry 4.0 in Europe
As investor: Investors find high growth potential technology based companies to invest on
What Gazelle Accelerator has to offer:
Gazelle Accelerator programme include the following support:
To SMEs and Start-ups:
Business development support: business coaching with experts, B2B events with European corporates, access to finance through Investors and finance days
Innovation support: integration to the EIT Manufacturing innovation project funding calls led by EIT Manufacturing members, new innovation collaboration opportunities with other European Start-ups and SMEs of the programme
Internationalisation support: facilitate the business development in other European countries with the network partners of EIT Manufacturing
To Corporates and SMEs as buyers:
Matchmaking of needs and challenges in industry 4.0 with innovative solutions
Company opens its doors to integrate new value chains
To Investors:
Matchmaking to ideas with a large market, a competitive advantage, and potential to generate cash flow
Exchange of finance and/or knowledge flows
To Universities and RTOs:
Enable collaboration opportunities for innovation projects
Technology Areas
The following are the technology areas and Use cases address on this event:
Analytics and A.I.:
Inventory and parts optimization
Predictive maintenance
Real-time re-planning (including MRP and factory scheduling)
Logistics network and warehouse optimization
Workforce productivity and efficiency
Agile Manufacturing applications:
Process visibility apps and substitute of physical whiteboards with digital dashboards
Replacement of paper-work instructions, procedures with interactive work instructions
Internet of Things platforms:
Real-time products/"digital twins" performance management
Utility and energy management
Production process performance tracking and remote factory monitoring
Creating and running manufacturing applications
Real-time asset (equipment, fleet) performance management
Simulation and Augmented/Virtual reality:
Remote control of industrial robots using augmented/virtual reality
Creating and running manufacturing application
Simulation techniques to organize factory layout and production flow
Collaborative and Industrial Robots:
Collaborating industrial robots for manufacturing processes (e.g. welding, painting, cutting)
Collaborating industrial robots for handling processes (e.g. depositing, assembling, sorting, packing processes)
Industrial robots for inspections/quality control
Mobile industrial robots for warehouse management
Project partners
Gazelle Accelerator's team is made up of industrial, research and academic partners.
Complementary expertise will be used to grade up and accelerate promising Start-ups or SMEs through our ambitious support programme.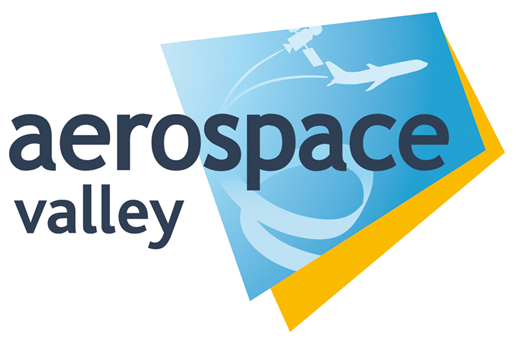 Aerospace Valley  is world's first aerospace cluster, dedicated to the strategic sectors of Aeronautics, Space and Drones, in France. With its 5 excellency ecosystems – Embedded and Communicating Systems, Structures and Mechanical Systems, Propulsion and Embedded Energy, Data and Artificial Intelligence, Products and Services for the Industry, Aerospace Valley drives a supportive, competitive and attractive community, aimed at fostering innovation in view of growth. Ranking among the top three clusters for the performance of its cooperative R&T projects (among which 580 have already been financed), Aerospace Valley is in charge of animating a dynamic network of international reputation, composed of 850 members (companies, research and training centres, universities and schools, local authorities). Aerospace Valley has as a mission to support the development of the aerospace sector and to increase its competitiveness. To achieve this a critical task is to promote introduction of advanced manufacturing technologies which will improve the competitiveness of the European industry.

LINPRA LIEngineering Industries Association of Lithuania. LINPRA is an independent business organisation, representing Lithuanian engineering industry, interests of companies, working in metal, machinery and equipment, electromechanics and electronics, plastics and rubber industry on international and national level.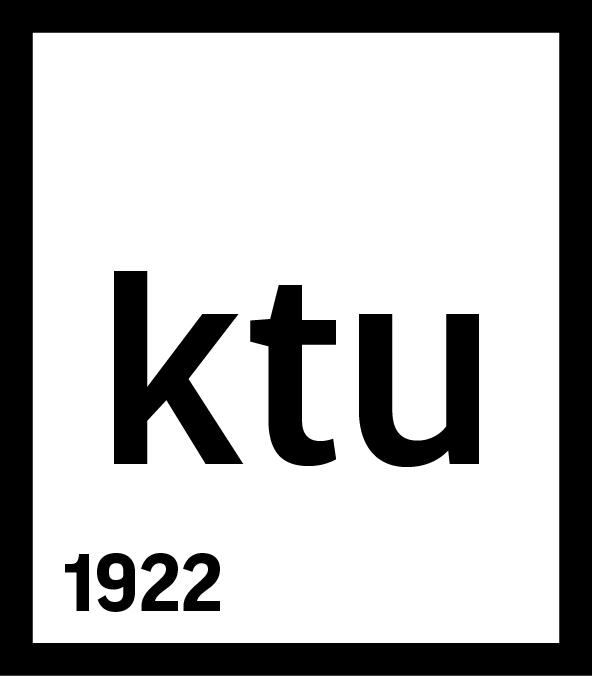 KTU Kaunas University of Technology (KTU) is the oldest technological university in Lithuania, established in 1922. KTU known for its linkages with business, leadership in scientific research, flexible interdisciplinary study programmes and unforgettable study experience. KTU's Startup Space (27 startups in 3 recent years) fosters young businesses, providing much sought-after support and knowledge needed by new enterprises.KTU is having a specialised Technology Entrepreneurship module applying Silicon Valley teaching methodologies, practically demonstrating the transformation of research and ideas into real-world businesses.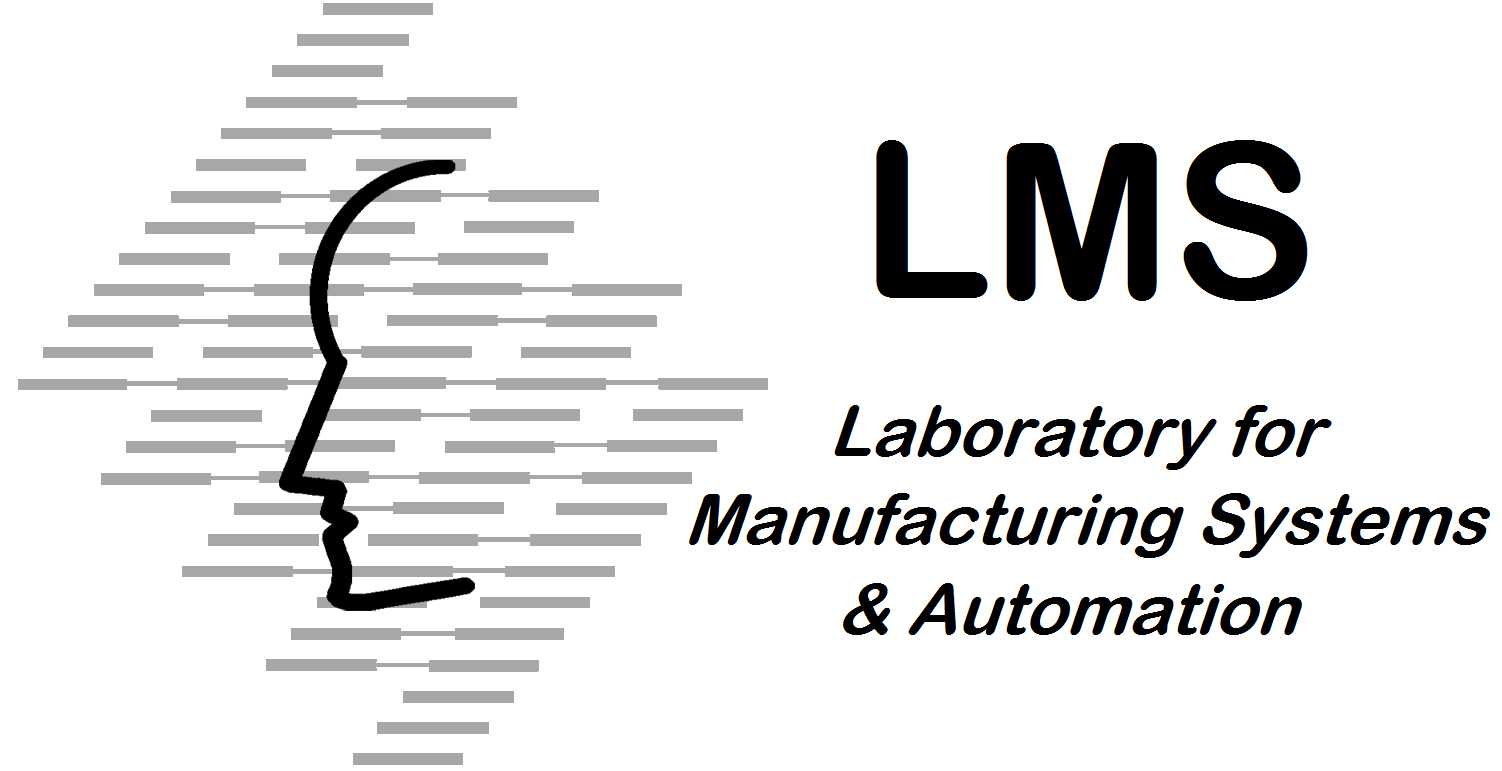 LMS The Laboratory for Manufacturing Systems & Automation (LMS) is oriented on research and development in cutting edge scientific and technological fields. LMS is involved in a number of research projects funded by the CEU and European industrial partners. Particular emphasis is given to the co-operation with the European industry as well as with a number of "hi-tech" firms. LMS is organized in three different groups: 1) Manufacturing Processes Modelling and Energy Efficiency, 2) Robots, Automation and Virtual Reality in Manufacturing, 3) Manufacturing Systems and it has a fully equipped machine shop that contains high payload industrial robots, collaborative robots and machine tools.

RoboHouse  RoboValley is a centre for robotics, headquartered in Delft, Netherlands. RoboValley is powered by the Robotics Institute of Delft University of Technology. RoboValley aims to facilitate collaboration between researchers, governments and enterprises. Currently, RoboValley is looking to attract robotics companies and researchers in the field of robotics in order to facilitate this collaboration.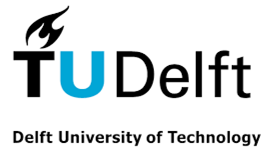 TU Delft Top education and research are at the heart of the oldest and largest technical university in the Netherlands. Our 8 faculties offer 16 bachelor's and more than 30 master's programmes. Our more than 25,000 students and 6,000 employees share a fascination for science, design and technology. Our common mission: impact for a better society.
Contacts
Aerospace Valley
Oriana Rodriguez
rodriguez@aerospace-valley.com
Florian Ruf
Organised by